The History Behind
Indian Automobile Doctor
Indian Automobile Doctor is known as a very good service support company in the automotive service industry, we are solving the demanding requirements of our valuable customers. Having our base in Odisha Khordha, Cuttack, Berhampur, Kendrapara, Nayagarh, Malkangiri, Nabarangpur & Jayapur Maharashtra Ghatkopar, Nagpur New Delhi Agra Hyderabad Kolkata
We are the pioneering company of Manufacturer, we provide Automobile Advanced Trainings, Automotive Diagnostic Tools like Car Scanners, Truck Scanner, All Module Programmers, Car Diagnostic Tools, Vehicle Diagnostic Tools, XTOOLS, OBS STAR TOOLS, Launch X431 Tool, Obd2 Scanner, ECM Programming Tools, Key Programming Tools, Immobiliser Programming Tools, ECM, etc,
The motto of our company is to upgrade and educate our Indian Youth, Mechanic Engineers, and Technical people by providing them The New and best Automotive Technology Trainings, Automotive Products - all these factors have helped us to a cutting-edge position and enabled us to gain nationwide reputation.



Our team commitment and dedication under the complete guidance of our mentor Mr. Sk Salman Khurshid (Proprietor) is the reflection of the success in the industry. Our hard-working team comprises of Training, quality inspector, marketing & sales personnel, skilled labors, warehouse manager and customer care personnel.​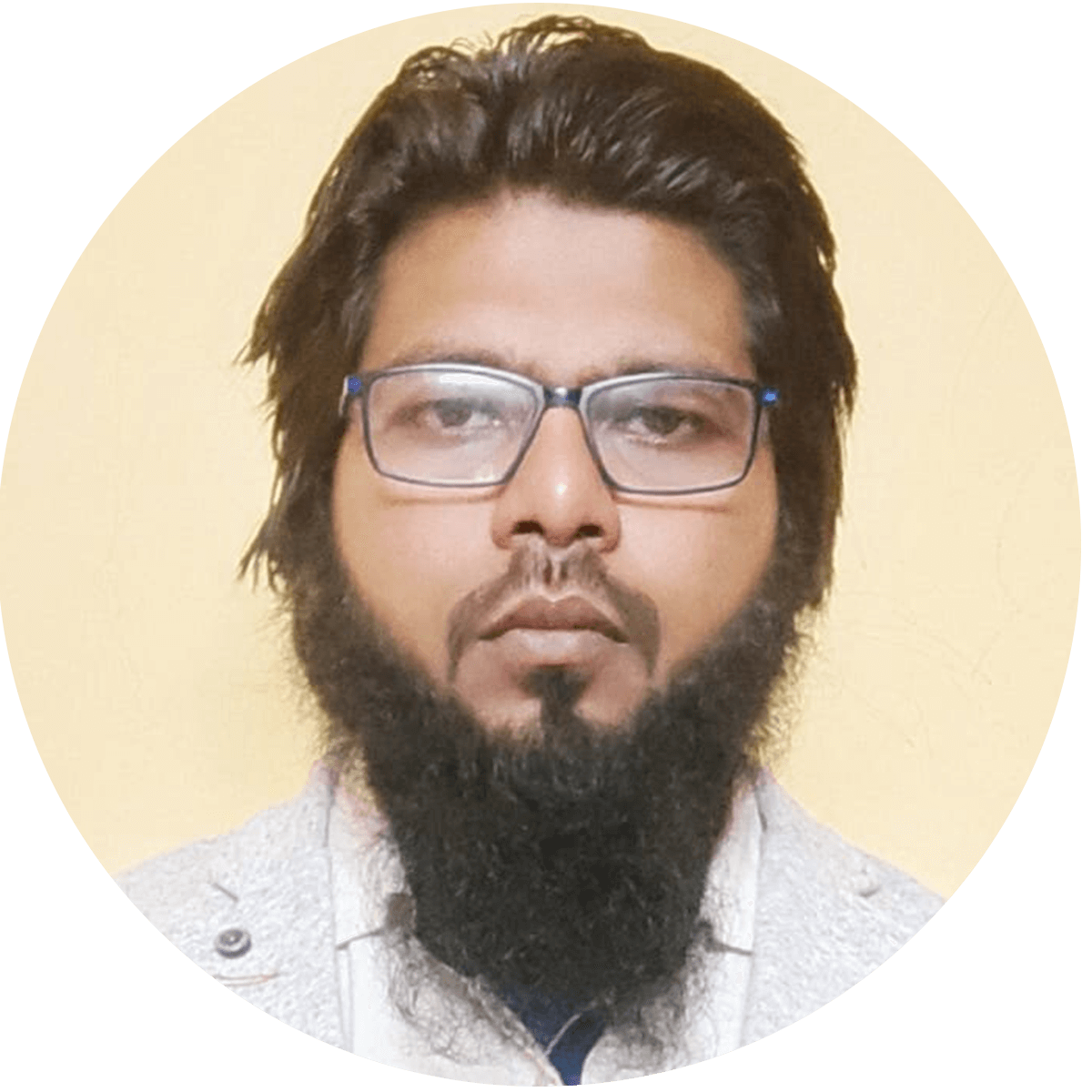 Mr. Sk Salman Khurshid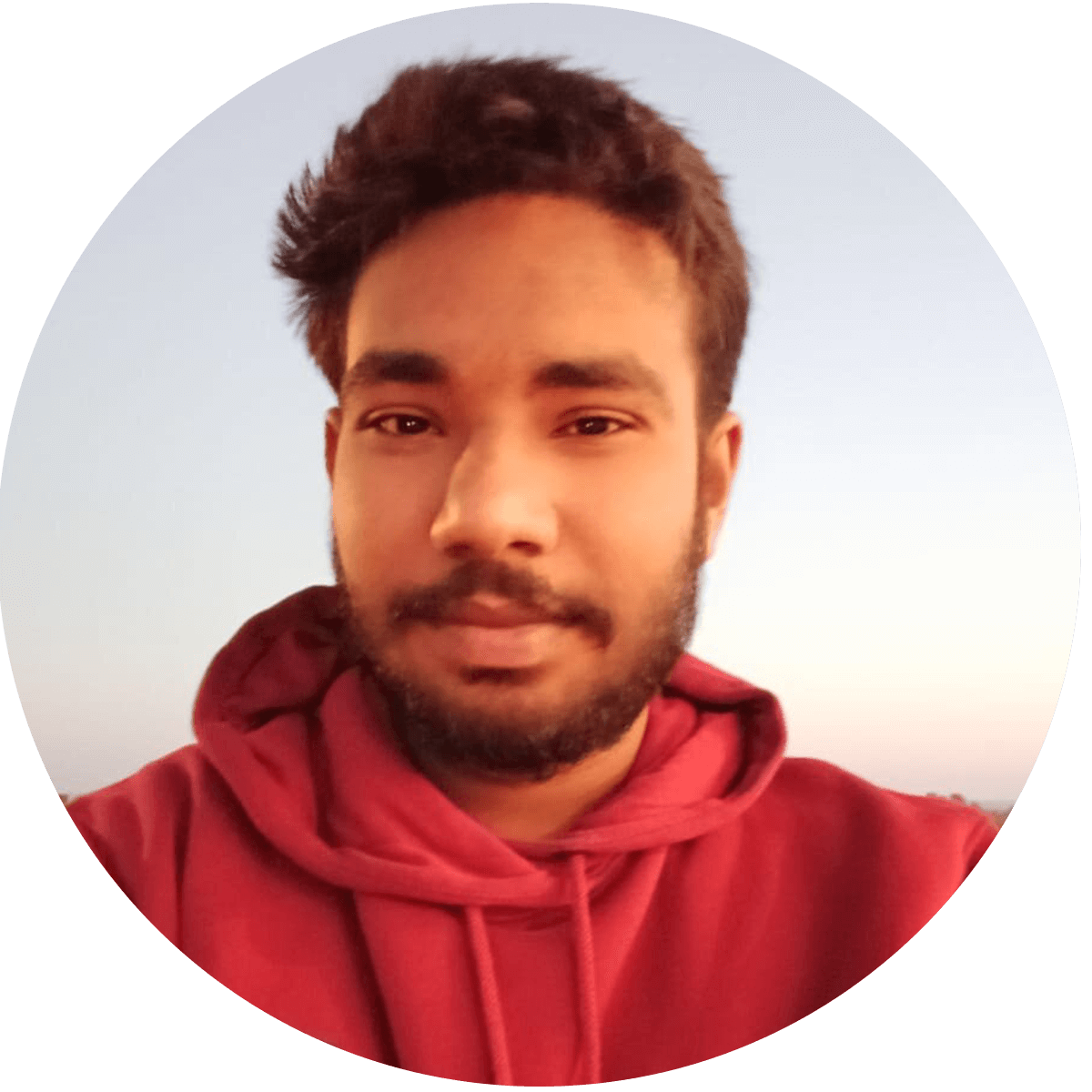 Santosh Shripat Sharma
Mumbai